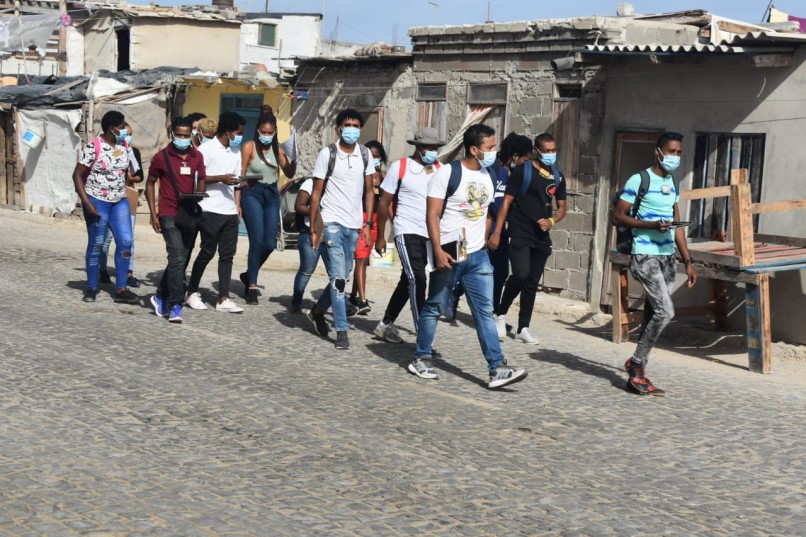 Global scale, local level
In 2020 – 2021, MIGNEX researchers collected data in 26 research areas across 10 countries of origin or transit for migration to Europe. Our dataset is large and methodologies unique, allowing us to offer new insights into migration and development dynamics.
We engaged with over 13,000 young adults through our survey. This large scale makes it possible to compare and analyse a wide range of experiences, perspectives, and processes regarding migration.
We conducted 104 focus group discussions and 513 key informant interviews. This in-depth data allows us to capture unforeseen elements and understand the perspectives of those directly affected by migration dynamics.
Our 171 policy expert interviews will inform country-level policy reviews on the evolution of major migration-relevant policies, due to be published in ten country level policy reviews. 
Experts in the field
The MIGNEX data collection team are leading researchers in migration and development from nine institutions across Europe, Africa and Asia. The core team worked closely with MIGNEX partners in many of the local areas.  
Jørgen Carling, MIGNEX Project Lead, said:
The data collection has been an amazing team effort. The teams on the ground have worked very hard, often in difficult circumstances. The leaders of each work package have ensured consistency across the ten countries. The MIGNEX team as a whole managed to find solutions in the face of the pandemic and security challenges that upended our plans. 

We also wish to thank all who took part in the research, whose insights will be at the centre of our work going forward.
The processes for our data collection, survey and policy reviews are documented in our Handbook Chapters. Updates on the implementation of data collection, with analysis of strengths and weaknesses of the data, will be published over the coming months.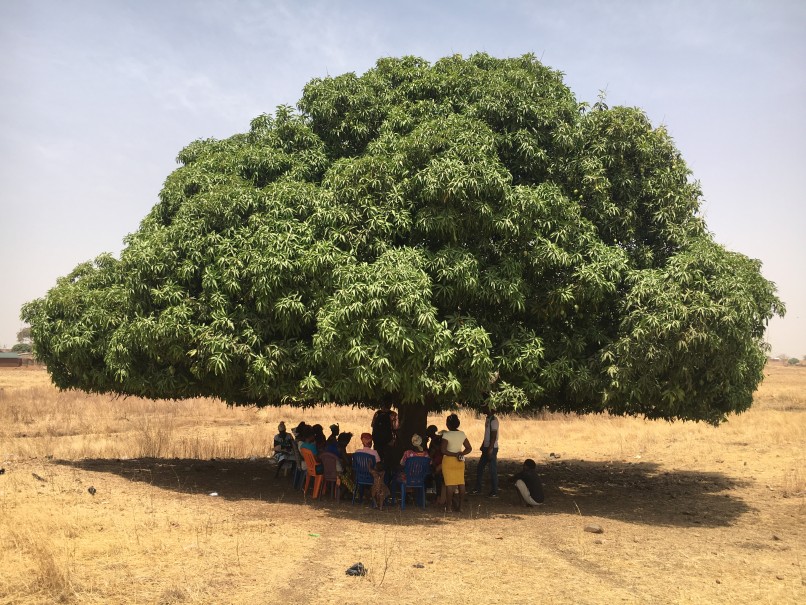 Next steps for MIGNEX
Our analysis of the causes and consequences of migration begins now. The core objective is to formulate more coherent, effective, and balanced policies on migration. You can find out more about our approach to this – and the critical questions we are asking – here. 
Over the next few months we will be publishing 26 Case Study Briefs, which give a first impression of migration and development dynamics in each of the 26 research areas. The first two are already available, on São Nicolau, Cabo Verde and Redeyef, Tunisia.  
Many other MIGNEX publications will be available from mid-2022. 
You can stay informed by signing up to our newsletter.