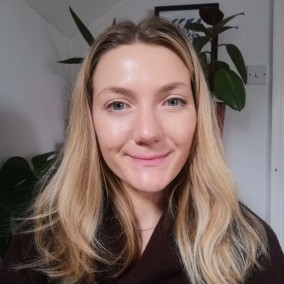 MIGNEX Communications Manager
Hannah is Communications Officer at ODI. She holds a First-Class Honours in English Literature and Spanish. Hannah is an experienced communications professional with a passion for research and its unique ability to generate ideas, inspire action and positive change across the globe. She has expertise in showcasing and extending the scope of leading research, with a particular focus on migration, development and global inequality at The University of Manchester. Beyond this, she has worked as Research Assistant for Argentine Network for International Cooperation.
Hannah's responsibilities within MIGNEX include strategic coordination and monitoring of impact achievement, the project website and social media activity, production of Case Study Briefs and Insight Videos and production of Policy Briefs and Project Reports.