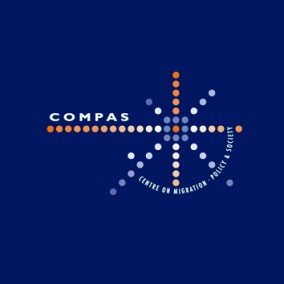 The University of Oxford is the oldest university in the English-speaking world. It is consistently ranked among the world's top ten universities and plays an influential role in many scientific fields.
COMPAS website
The University of Oxford's participation in MIGNEX is anchored in the Centre on Migration, Policy and Society (COMPAS). COMPAS is a research centre with an international reputation for original research and policy relevance. The centre covers a range of global migration processes and phenomena, with particular expertise in migration and the labour market, diaspora and development, integration, and migration and urban change.
COMPAS also coordinates the Global Exchange on Migration and Diversity (GEM), which through advice to governments, roundtable meetings, information sharing, working groups and drama and art, opens up opportunities for knowledge exchange and long-term collaboration between all those working in the migration field.