Migration-relevant policies in Cabo Verde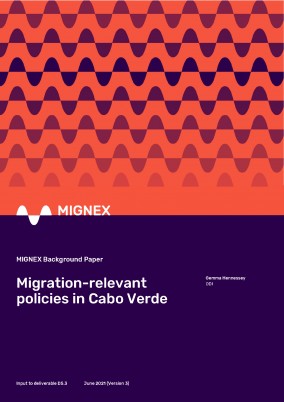 Key takeaways
There are several initiatives to engage the diaspora, including the Emigrant Investor Statute in 2020.
Immigration is a key policy issue since the launch of the National Immigration Strategy in 2012.
Cabo Verde cooperates on mobility issues with the EU under the framework of the Mobility Partnership, signed in 2008.