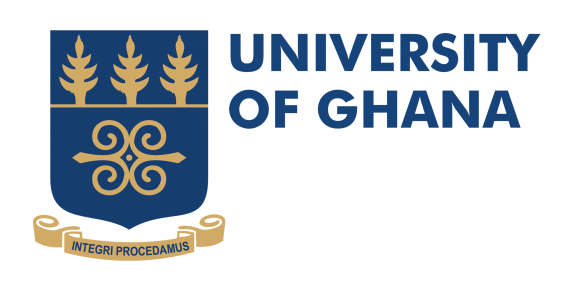 The University of Ghana was established in 1948 and has repeatedly been ranked as the best university in West Africa. Development policy is among the university's prioritized research areas.
Address

Legon Boundary, Accra, Ghana
University of Ghana website
The university's involvement in MIGNEX is anchored in the Centre for Migration Studies (CMS), established in 2006 to undertake research into migration and development, migration and international security, migration and environmental change and migration and population dynamics.
CMS has rich experience in managing and executing large research projects funded by international organisations including the European Union, the Bill & Melinda Gates Foundation and the Government of Ghana. The Centre has a pool of highly reputable researchers with extensive expertise conducting migration research, using both quantitative and qualitative methods.