10: Documentation of survey data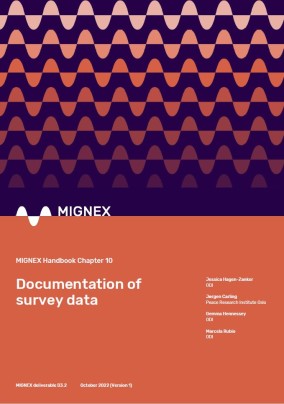 Key takeaways
The MIGNEX survey was overwhelmingly executed as planned, despite the challenges related to the Covid-19 pandemic and insecurity in some of the contexts.
The information included here ensures transparency of survey implementation, data cleaning and preparation.
We also document the steps taken to ensure representativeness of the MIGNEX samples at the research area level, weight calculations and potential sampling bias.