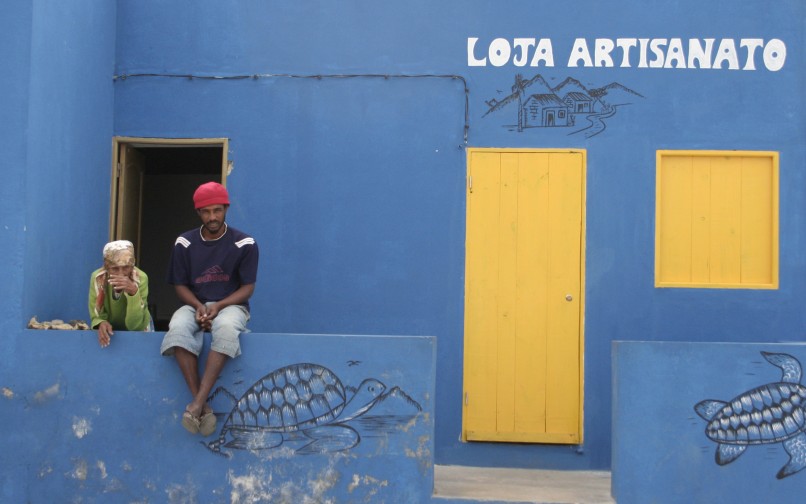 Data collection in Cabo Verde is coordinated by the Overseas Development Institute and will include a survey of 1000 individuals. We invite expressions of interest from organizations or companies with experience from carrying out surveys in Cabo Verde.
The MIGNEX survey covers issues related to development and migration, including migration history, aspirations, livelihoods and access to and satisfaction with education, health and social protection. It covers the general population of young adults (aged 18–39). The survey interviews will be carried out with tablet computers, in Kriolu, and are expected to take about one hour.
The work is divided between a pilot (São Vicente, February 2020) and the actual survey (São Nicolau and Boa Vista, later in 2020, possibly August): It has the following components:
Conducting a pilot survey with 50 respondents in São Vicente, 12–15 February 2020
Providing extensive feedback after the pilot
Organizing training before the actual survey
Taking responsibility for all logistical and administrative aspects of data collection
Conducting a survey of 500 respondents in São Nicolau (later in 2020)
Conducting of 500 respondents in Boa Vista (later in 2020)
Supervising interviewers and carrying out quality control during data collection
Writing a survey execution report upon the completion of the survey.
To ensure communication with the MIGNEX team and to be able to interview immigrants as part of the sample (especially in Boa Vista), the following language skills are required:
A team leader who is fluent in English
A team of interviewers who speak Kriolu (Barlavento dialect)
At least one interviewer who can do interviews in English
At least one interviewer who can do interviews in French
If you are interested in learning more about the survey, and in potentially submitting a full proposal, please send an Expression of Interest to Dr Jessica Hagen-Zanker by email (j.hagen-zanker@odi.org.uk) before 4 December 2019. The Expression of Interest should include:
Name and contact details of team leader
Description of experience in running a household survey, including names of surveys, sample sizes, locations and dates
Description of experience in the migration and development fields
Whether your organization owns tablet computers to be used in the survey
We will inform you by 9 December, whether you have been invited to submit a full proposal. The Terms of Reference will be released on 10 December 2019.