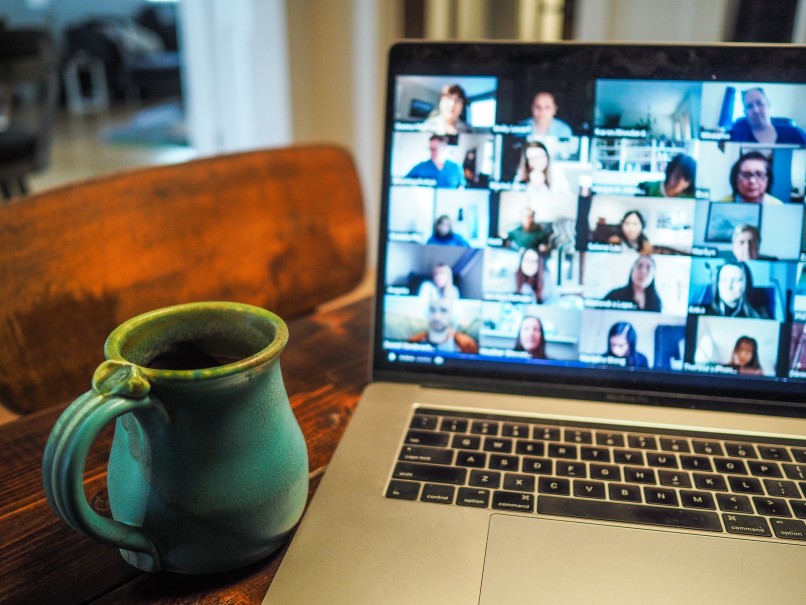 The MIGNEX team is now recruiting participants to conduct a series of online semi-structured interviews in order to contribute to two MIGNEX Background Papers examining internal incoherence in European policies in the field of migration and assessing the overall European approach to third-country cooperation on migration with a focus on MIGNEX case study countries.
We are looking to conduct between 10 to 20 interviews with individuals from communities of policy and practice, civil society, the private sector and academia (PhD candidates and faculty) who have strong expertise in the field of migration and development policies.
Participants should be available for a virtual discussion in March or April 2021. The interview will be conducted online by one member of our team and will last approximately 30 to 45 minutes. We will send you the questions prior to the interview in order for you to prepare. Anonymity as well as confidentially will also be guaranteed if required.  
How to express interest
If you would like to take part in this research, contact Julia Schweers by email at julia.schweers@wolfson.ox.ac.uk. Please mention in your email your current role and organisation as well as your availability (day and time) in order for us to arrange the meeting.