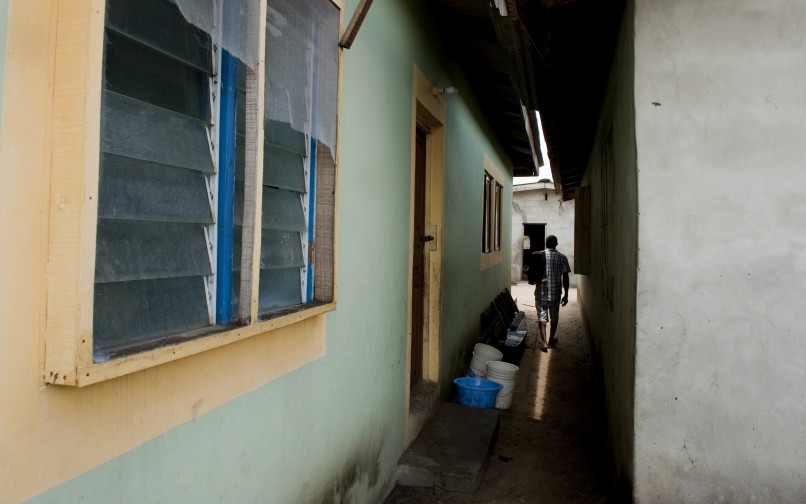 Data collection in Nigeria is coordinated by the Overseas Development Institute and will include a survey of 1,500 individuals (500 per research area). We invite expressions of interest from organizations or companies with experience in carrying out surveys in Nigeria.
The MIGNEX survey covers issues related to development and migration, including migration history, aspirations, livelihoods and access to and satisfaction with education, health and social protection. It covers the general population of young adults (aged 18–39). The survey interviews will be carried out with tablet computers, in Pidgin English and Hausa, and are expected to take thirty minutes to one hour.
In Nigeria, the survey will cover 500 respondents in Down Quarters (Kaduna), 500 respondents in Awe, and 500 respondents in Ekpoma. The survey training will be run in the week of 1 June 2020. The survey will commence the week of 8 June 2020.
The work includes the following components:
Organizing 5-7 days enumerator training, with inputs from ODI
Taking responsibility for all logistical and administrative aspects of data collection
Conducting a survey of 500 respondents in each of the three research areas
Supervising interviewers and carrying out quality control during data collection, as well as ongoing data monitoring
Writing a survey execution report upon the completion of the survey.
If you are interested in learning more about the survey, and in potentially submitting a full proposal, please send an Expression of Interest to Dr Jessica Hagen-Zanker by email (j.hagen-zanker@odi.org.uk), who will then send you the full Terms of Reference if you are eligible. The Expression of Interest should include:
Name and contact details of team leader
Description of experience in running household survey, including names of surveys, sample sizes, locations and dates
Description of experience in the migration and development fields
Full proposals are due on the 31 March 2020. Applicants will be notified by the 9 April 2020 if they have been shortlisted. They will then be invited to participate in a video-call.