Comparative experiences of third-country cooperation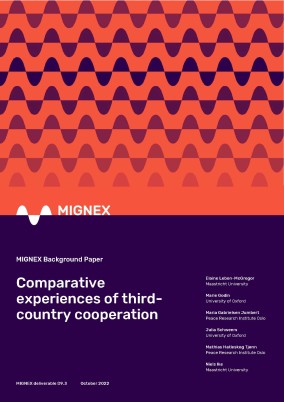 Key takeaways
Over the past two decades, the notion of migration partnerships has evolved into a complex patchwork of tools and instruments designed to help the EU govern migration.
The conditionality–compensation nexus introduced in this paper draws attention to power dynamics in EU migration partnerships.
Different factors influence the ways in which the conditionality-compensation nexus manifests in practice; some more subtle than others.