Through regular engagement, the MIGNEX End-User Board (EUB) helps us to achieve our goals for policy impact. With Anna Schmidt's departure from the European Commission, we were left with a vacancy to fill. Luckily, Iacopo Viciani has stepped in to engage with the MIGNEX project to ensure our approaches, outputs and communications are relevant to end-users.
About Iacopo
Iacopo will be engaging in the EUB through his role at the European Commission's Directorate General for International Partnerships.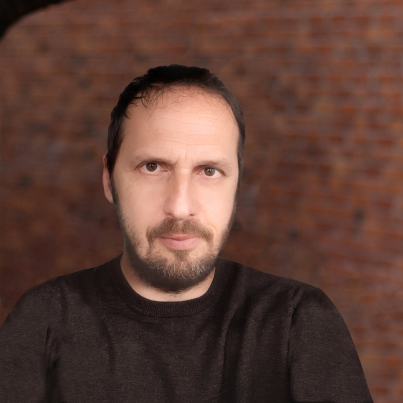 Iacopo has around 10 years of experience working for NGOs, mainly ActionAid international, and six years working in the Italian Minister for Foreign Affairs as principal advisor for development cooperation in the cabinet. He was also an invited professor at the University of Florence for three years to teach International Development Cooperation at the European Commission.
Iacopo holds a PhD in Political Science and an MA in Humanitarian Studies.
Who is our End-User Board?
As experienced practitioners in the fields of migration and development, EUB members play an active role in MIGNEX by providing advice and shaping content. They also contribute to the dissemination and implementation of MIGNEX findings in their own organisations and networks.
Currently, the other members of the MIGNEX End-User Board are:
For more on the EUB: