Overseas Development Institute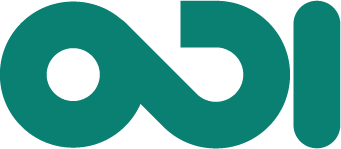 The Overseas Development Institute (ODI) is Britain's leading independent think tank on international development and humanitarian issues. Its mission is to inspire and inform policy and practice which lead to the reduction of poverty, the alleviation of suffering and the achievement of sustainable livelihoods in developing countries. This is achieved by locking together high quality applied research, practical policy advice, and policy-focused dissemination and debate.
Address

203 Blackfriars Road, London SE1 8NJ, The United Kingdom
Overseas Development Institute website
ODI hosts the Human Mobility Initiative (HMI), a leading platform that builds on ODI's long-standing work on migration. The HMI investigates and addresses knowledge gaps through research, policy engagement and public affairs to examine how to better manage human mobility for the benefits of all through realistic and sustainable actions, focusing on three areas: migrant decision-making; development and human mobility; refugees and displacement.