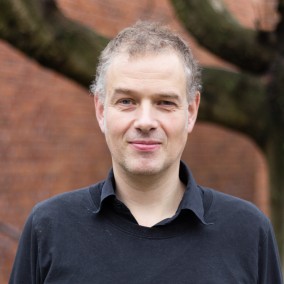 Albert Kraler left the MIGNEX project. The information on this page is kept for historical reasons.
Albert is a senior researcher at the Department for Migration and Globalization at Danube University Krems. He holds a PhD in Political Science from the University of Vienna and a Master's degree in Political Science and African Studies from the same University. Albert's current research focuses on migration governance and the governance of international protection, migration policy making, and effects of migration policies on migrants themselves. His past research includes a wide range of themes, including the situation of migrants in countries affected by violent crises or natural disasters, regularisation of irregular immigrants, quantitative dimensions of irregular migrants, family related migration and family migration policies, and migration statistics and data collection practices.
Albert's responsibilities within MIGNEX include analysis of the effects of the multi-level determination of migration processes and analysis of the effects of migration processes on development outcomes.