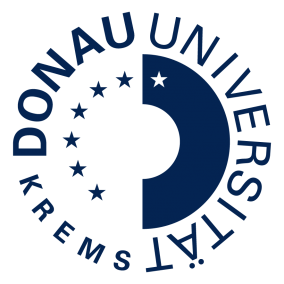 Danube University Krems is one of the leading providers of higher education courses in Europe, with an integrated approach to lifelong learning and research that drives scientific guidance for policy makers, business, civil society and the media.
Address

Dr.-Karl-Dorrek-Straße 30, 3500 Krems an der Donau, Austria
Danube University Krems website
The university's involvement in MIGNEX is anchored in the Department for Migration and Globalisation, which aims to improve understanding of the inter-linkages of migration and integration processes to promote social cohesion and human well-being. The Department has extensive experience in theoretical and empirical research of migration and integration processes and policies using a variety of analytical methods and tools, including Qualitative Comparative Analysis (QCA), large-scale survey analysis, and document-based policy analysis.